Services
Road Transport
Inter-Freight is one of the few companies that own and operation their own vehicles. This is a major advantage as this helps enhance the traceability, and reliability in delivering your product how you want it and where you want it.
At Inter-Freight your product is with us and utilises our own network. Our freight tracking system gives us the latest available status of your product movement. All major and minor destinations throughout the country are serviced from North Cape to the Bluff.
Warehousing
Inter-Freight provides nationwide warehousing and order processing.
Whether your storage requirements are a few pallets or several thousand, we can accommodate your needs. Product can either be block stacked or put into racking depending on your requirements.
We will pick and consolidate your orders and send them to your clients when you require.
Inter- Freight can also provide you with additional customer service center needs where required.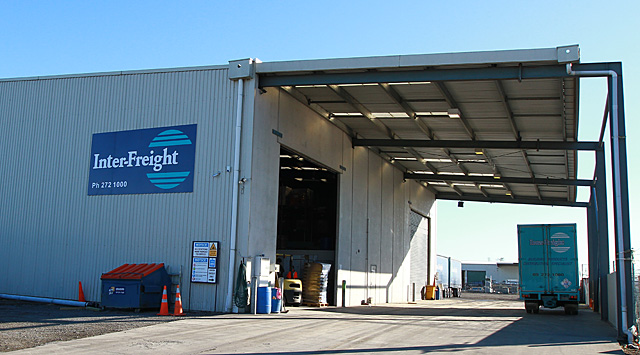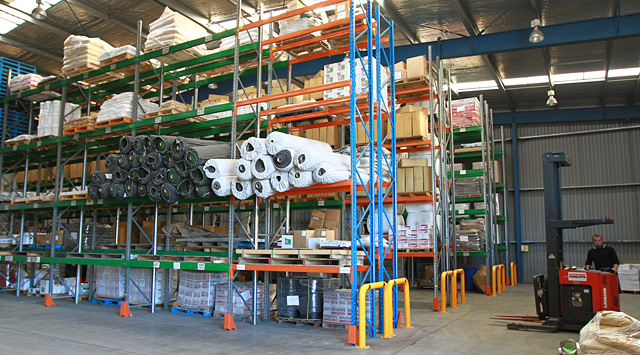 Container Cartage
We have excellent Container swinglift operators servicing the Auckland market and we are also able to offer vehicles which can be backed into dockways for unloading.
Over Dimensional Cartage
Over-weight, over-length and over-width loads are all covered by Inter-Freight. We also have our own Pilot Vehicles. Inter-Freight will deliver your steel, machines, concrete panels and tanks as well as anything else that won't fit on your standard vehicle. We will arrange on-site cranage where required.